Ethical Pharmaceuticals Wholesaling Business
Focusing on ethical pharmaceuticals, we deliver a wide range of products, including diagnostic reagents and medical devices/equipment, from our high-capacity distribution centers nationwide to hospitals, clinics, and dispensing pharmacies. In addition, our sales force with an extensive knowledge provides support to our customers.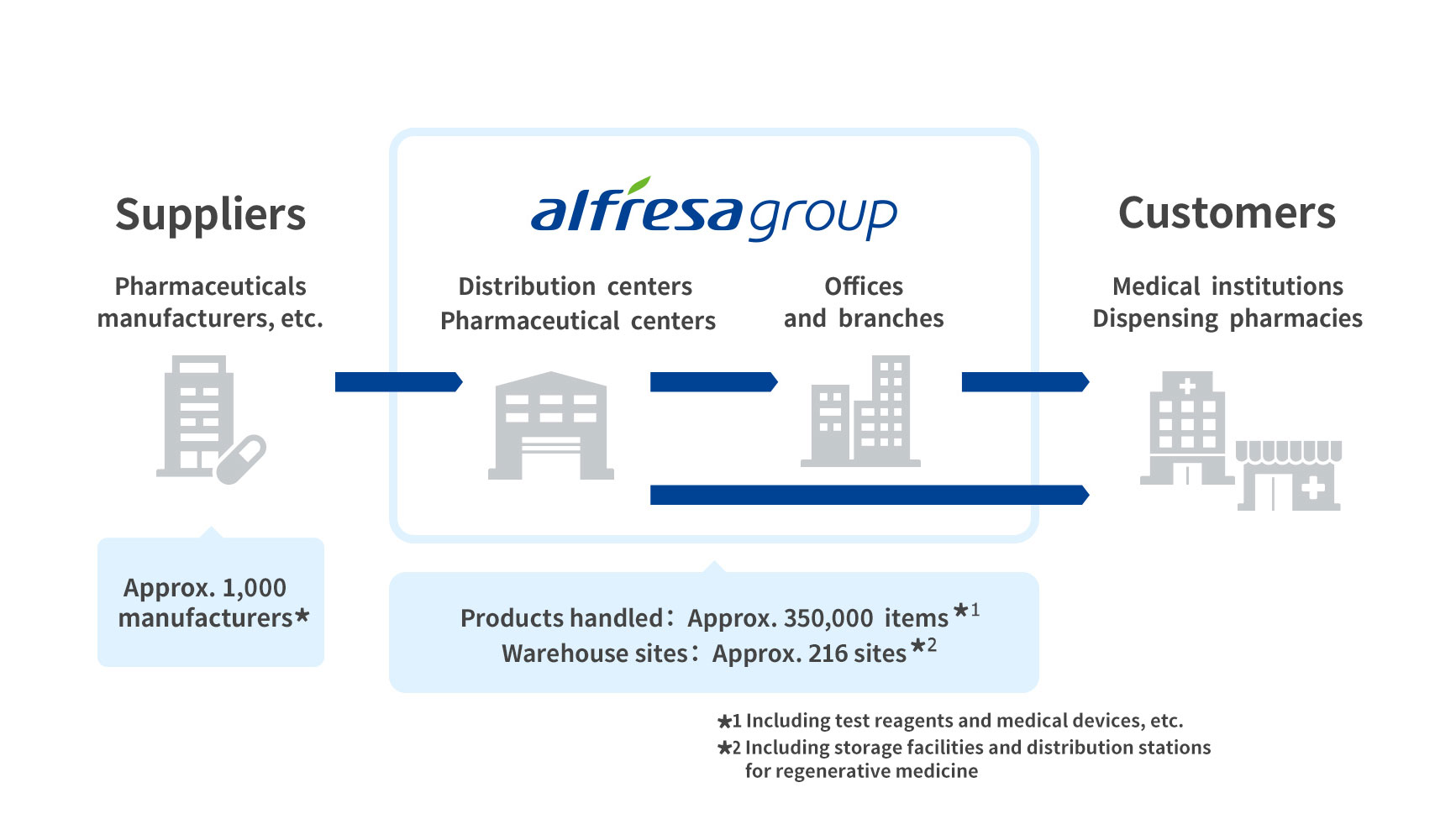 The figures shown are as of March, 2023.
4 Strengths of the Ethical Pharmaceuticals Wholesaling Business
1Safe and Reliable Distribution of Pharmaceuticals, etc.
The Alfresa Group companies located across the nation contribute to the good health of local residents by meeting the diverse needs of medical institutions, dispensing pharmacies, drugstores and other customers through the distribution of pharmaceuticals, etc.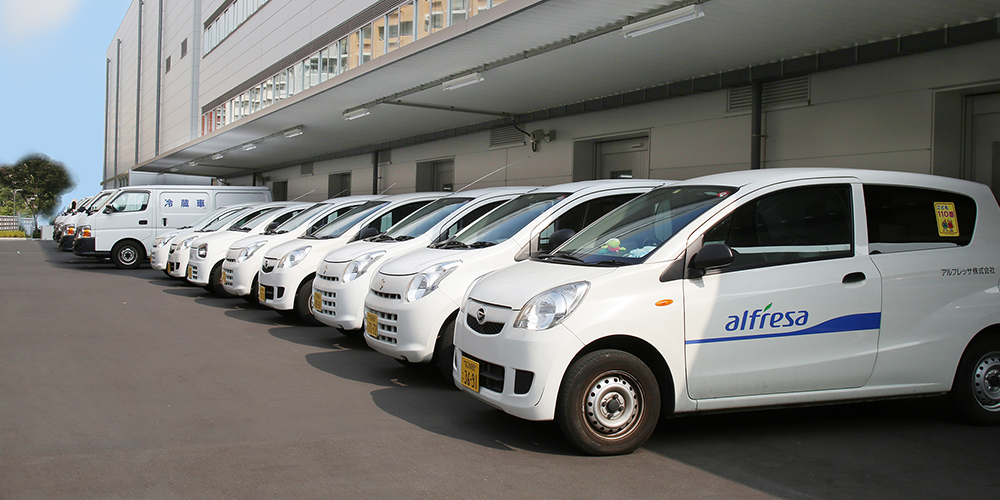 2Sophisticated and Efficient Distribution System
The Alfresa Group has built a distribution system that achieves a good balance between customer needs and low-cost operation, with a nationwide network of distribution centers. We also work aggressively on traceability to keep track of our distribution history in order to ensure safe and reliable pharmaceutical distribution.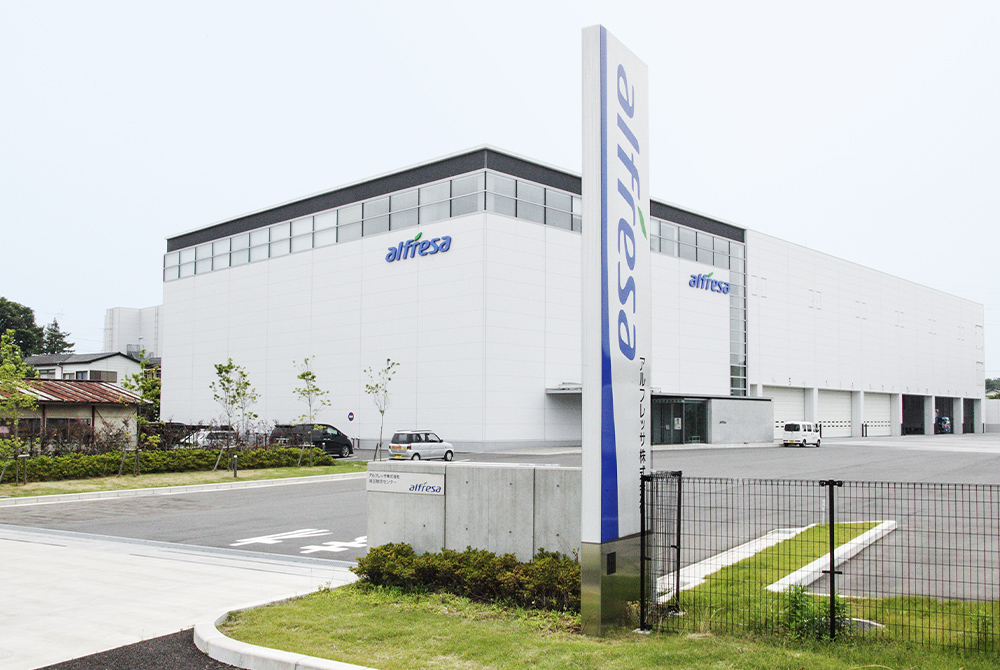 3High Quality Customer Support System
The Alfresa Group contributes to a safe and reliable medical care delivery system by providing customers with information on the proper use of pharmaceuticals and other products. We also make efforts to help customers to resolve their issues, including inventory control of pharmaceuticals and other products, and human resource training.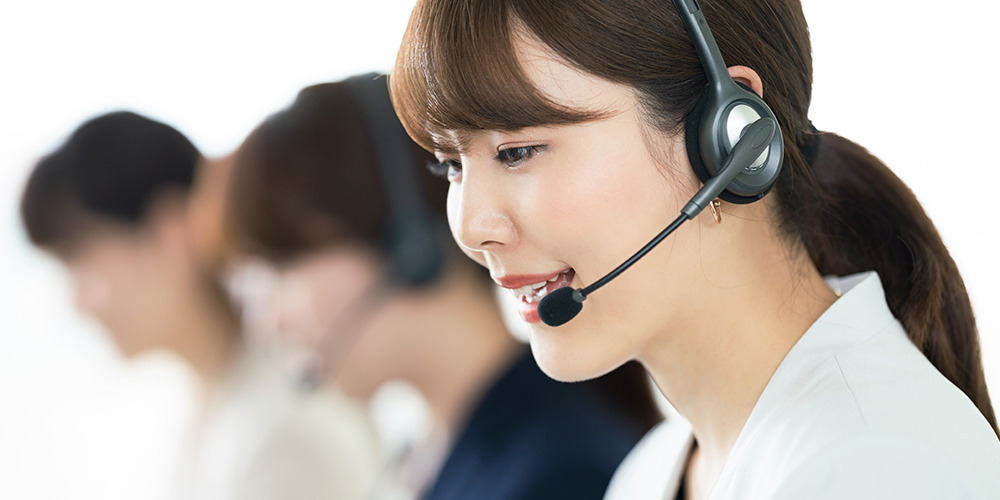 4Specialty Products Distribution Network
Specialty products require special management methods in their distribution. These products include orphan drugs with an extremely small number of applicable patients, drugs that require transportation at low temperatures and other special handling, and regenerative medicine products.
Specialty Medical Distribution Corporation, which specializes in the distribution of specialty products, has formed a nationwide distribution network with Alfresa Group companies and partner companies, and conducts centralized management of specialty products distribution.
Business Policy
Focus resources in specialty domains
and utilize DX

to reform business
Enhancement of Existing Businesses
Focus on specialty domains
Emphasize medical goods
Build area-specific marketing systems
Profitability through Business Reform
Acquire new profit by promoting health technology
Utilize data to expand business
Groupwide Optimization, Efficiency, and Standardization
Build an optimal logistics network in keeping with PIC/S GDP standards
Introduce meaningful cost controls through a review of cost structure
---